PERSONAL BIONICS™ EMPOWERS YOU TO DO THE THINGS YOU WANT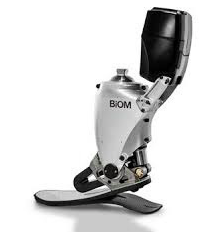 "The BiOM T2 System provides Bionic Propulsion, a breakthrough technology that will help you achieve your goals and improve your mobility. This unique ankle technology actually powers movement and produces a more natural gait. Since all other commercially-available ankle devices do not provide natural Bionic Propulsion during the walking stance phase (when the foot is in contact with the ground) significant gait deviations occur. For the first time in prosthetic history Bionic Propulsion energizes a person's gait, providing programmable ankle stiffness modulation and power assist. By replacing lost muscle function, Bionic Propulsion improves your mobility – to have the stamina to walk greater distances…faster. It's designed to make you feel safer and more stable on stairs, ramps and uneven terrain – to do the things you want to do…without thinking about your mobility.
The BiOM T2 System is bionic; unlike any other commercially available ankle device.  The BiOM replaces the function of your lost muscle and tendon anatomy, stiffening and powering your prosthetic ankle in a manner directly comparable to what muscles normally do in the biological leg.  You can now walk with a more natural gait than you would with any other prosthesis, allowing you to live more independently, return to work, and live life with greater enjoyment and ease".
Call Biodesign Prosthetics & Orthotics.  We Can Help!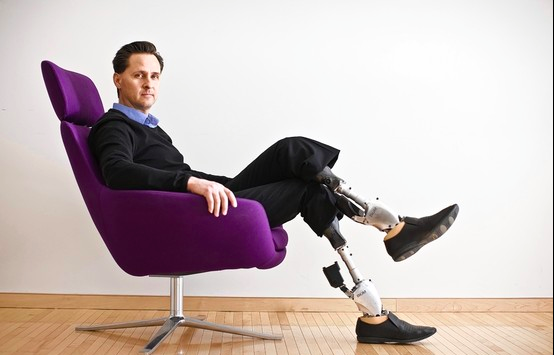 Visit Biom Website