Prosthetics
"We Do Our Best so You Are at Your Best"
At Biodesign we strive to provide you with the most advanced technology suitable for your needs.
Individual assessment and goal driven outcomes are the key to success. Your input and feedback is utilized to help determine the most appropriate treatment for you as an individual.
We feel that the prosthetic socket is the key component to success. If the socket is not correct then the remaining components are irrelevant. Comfort and dynamics are essential for optimal ambulation and function. All prostheses are designed for comfort & function, utilizing light weight advanced materials. We understand state of the art technologies and incorporate them into design. We specialize in upper & lower extremity Conventional, Sport, Paediatric and Adult prostheses along with upper extremity Myoelectric prostheses.
"We work for YOU"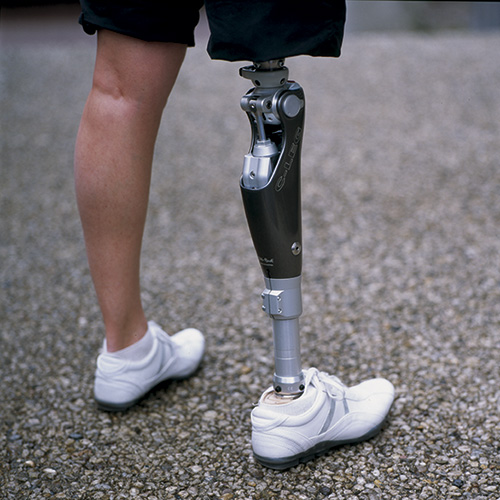 We would love to work with you.