Were Moving!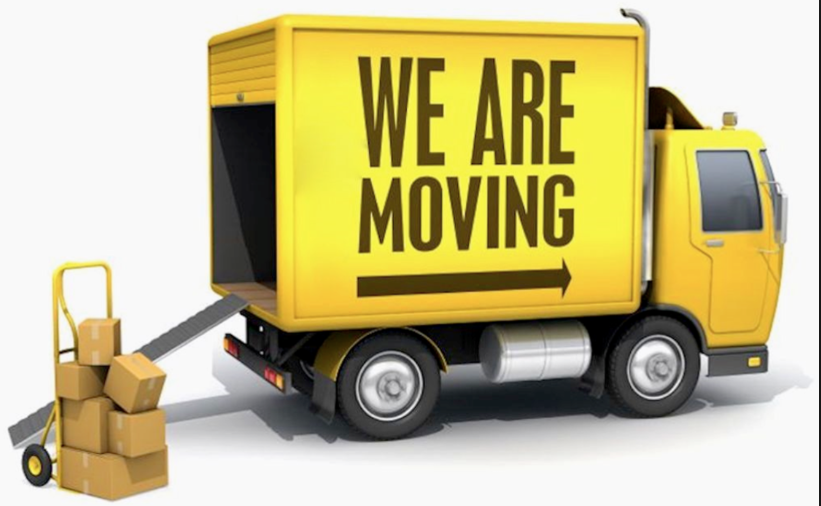 Biodesign Prosthetics & Orthotics is moving its location to provide better patient-focused care.  We are very humbled to be part of  Brantford's community of health care providers & care givers and feel this new environment will provide better treatment space for the therapists, physicians and care givers that we work with in the community.  This state of the art facility will provide a safe working environment for our staff who work hard to provide the best care for our clients.  We are providers for: WSIB, Assistive Devices Program, War Amps & Champs, Ontario Disability Support Programs (ODSP), Ontario Works (OW), Non Insured Health Benefits (NIHB) formerly Indian Affairs, Health Claims For Auto Insurance (HCAI).  We work with all third party insurance agencies.
We provide State of the Art Prosthetics from Microprocessor-controlled Knees to Myo-Electric Hands, and bracing including Plagiocephaly and Protective helmets, low profile scoliosis braces,  Custom knee braces, Leather Gauntlets, AFOs, KAFOs, foot orthotics, upper extremity braces and braces we have not even designed yet as all our clients needs are very individualized.
If you have not yet come in to meet us at Biodesign, please feel free to stop by to see what we can do for you!  Call Now!