Trans Radial Myo-Electric Prosthesis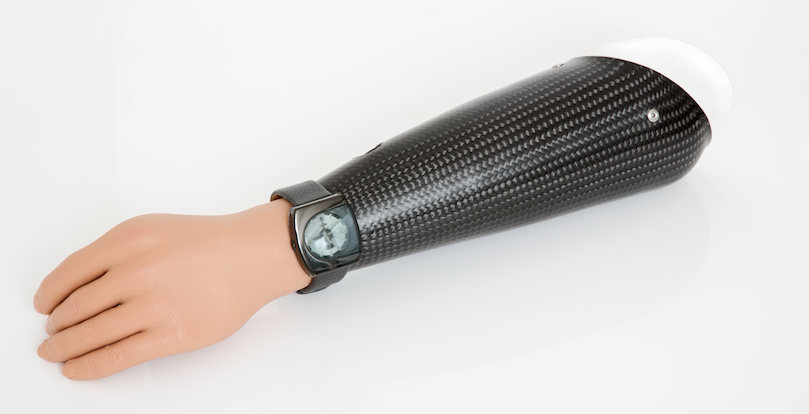 Let Biodesign Prosthetics & Orthotics help you design your new Prosthesis!
SensorHand Speed
With a dizzying 300 mm per second opening/closing speed, (over twice as fast as before) and enhanced EMG signal processing, the new "SensorHand™ Speed" has unmatched performance.
In addition, our unique AutoGrasp feature stops objects being held from slipping by monitoring and changing the grip force as needed.
As with the previous hand Sensors recognise before an object being grasped starts to slip and will automatically increase the grip force to prevent the object falling.