Biodesign Now Offering the Rush Foot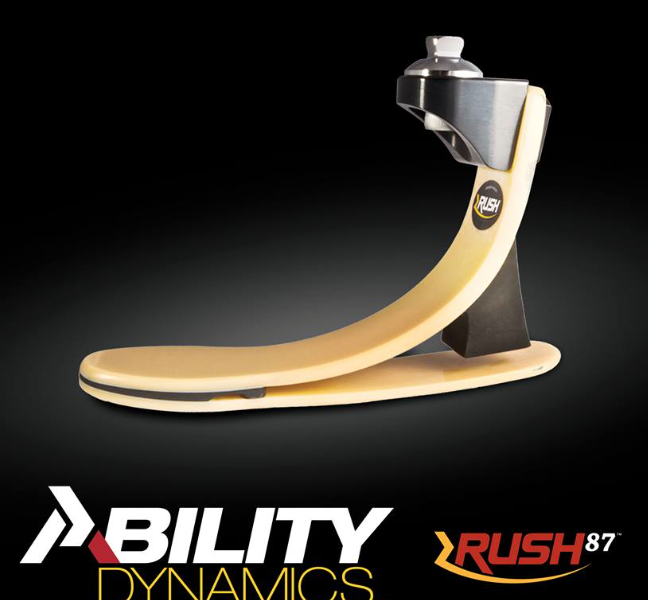 Biodesign Prosthetics & Orthotics now offering the Rush foot!
"
It's about time for amputees to see prosthetics as a solution, not a challenge.
Ability Dynamics has answered the call for a better design for amputees. RUSH™ foot is taking full advantage of today's state-of-the art materials. This revolutionary breakthrough produces a flexible, durable, strong and lightweight foot that is so forgiving and comfortable, RUSH users can't stop talking about what they can do now that they could never do before."