NEW! Ossur Seal-In X Transfemoral Liner & Unity Elevated Vacuum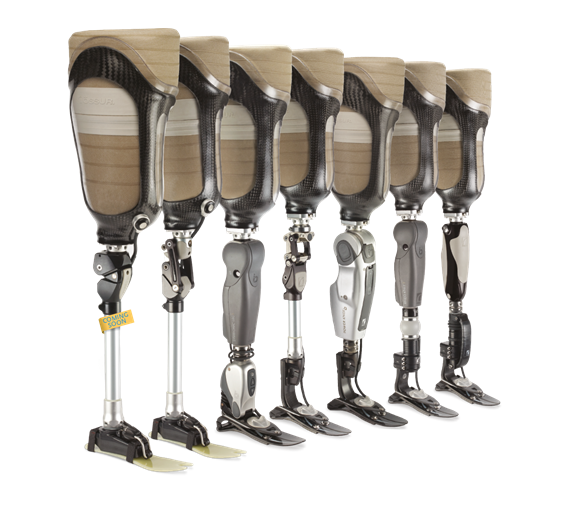 "The next generation of Seal-In liner technology is here! Introducing Seal-In X TF, with proven Volume Adaptive Blade technology and a moveable seal-ring that can be optimally positioned to maximize comfort for each unique individual. Seal-In X TF provides the personalized fit required to satisfy the varied needs of your above-knee amputees".
Design Enhancements 
Independent Seal Ring with Volume Adaptive Blades
Silicone bands prevent air leakage and seal migration
Thinner (9 mm) more compliant distal end and 5mm longer length
New two tone fabric with increased durability and adhesion
Designed for use with Unity vacuum system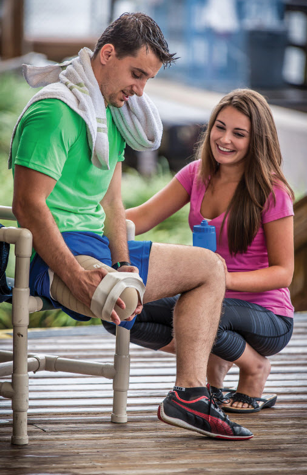 Unity offers the security and freedom of vacuum suspension, but without the sensation and restrictions of a sleeve. This advanced system from Össur effectively addresses volume fluctuation and is totally compatible with Flex-Foot technology.
Key advantages
No sleeve required: Greater mobility and user acceptance
15-22 in Hg Vacuum: Effective volume stabilization
Simple design: Quick and easy to achieve/release vacuum
Independent pump: Foot function uncompromised
Light weight: Complete system weighs only 130g
Unity for all
With the Unity VACUUM SYSTEM
 by Össur, there is finally an elevated vacuum system for all users. Whether an above-knee or below-knee, low active or high active, mechanical or microprocessor solution is required, the Unity Vacuum System offers the flexibility to combine a variety of Össur feet and knees to achieve the optimal combination of equipment for each unique user.
Unity is only recommended with sleeveless Seal-In technology
Visit OSSUR for More Information