FUNDING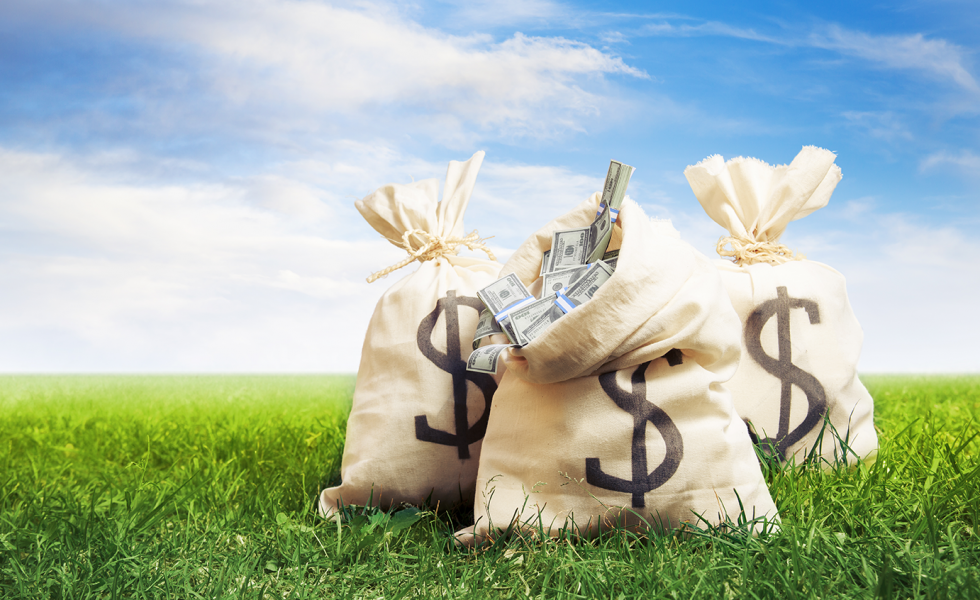 FUNDING OPPORTUNITIES
Biodesign Prosthetics & Orthotics Represents Clients under WSIB, NIHB, Assistive Devices Program, War Amps, Champs & More
Contact Us For Funding Advice & Assistance with your New Prosthesis or Orthosis.
Did you Know that Your Prosthetist or Orthotist

must

make you aware of clinics in the Community, providing you with a choice of where and who you would like to see for your treatment.
Let Us provide you with your treatment options.