Choosing A Prosthetist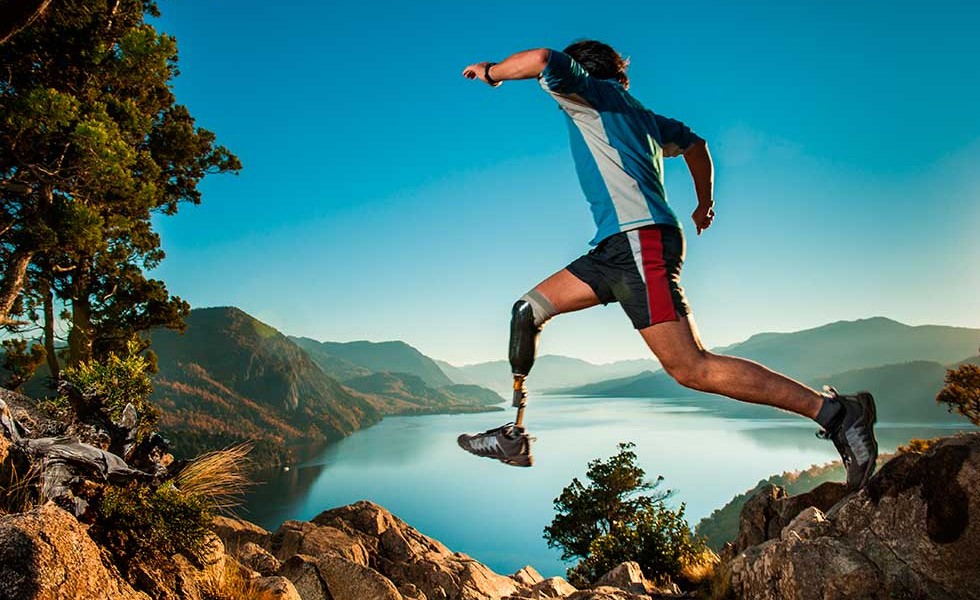 Great Article On Interviewing your Prosthetist:
"the five mistakes to avoid when selecting your prosthetist"
I found this article written by an amputee and thought it was great.  It talks about how to choose the right prosthetist for you. Below are some key points of What NOT to do! Please click on link below for full article.
1. pick the prosthetist whose office is closest to your home
2. pick the prosthetist with the fanciest office
3. pick the prosthetist who has a really competent prosthetic user working in the facility
4. pick the first prosthetist you visit
5. pick the nicest prosthetist and ignore the results